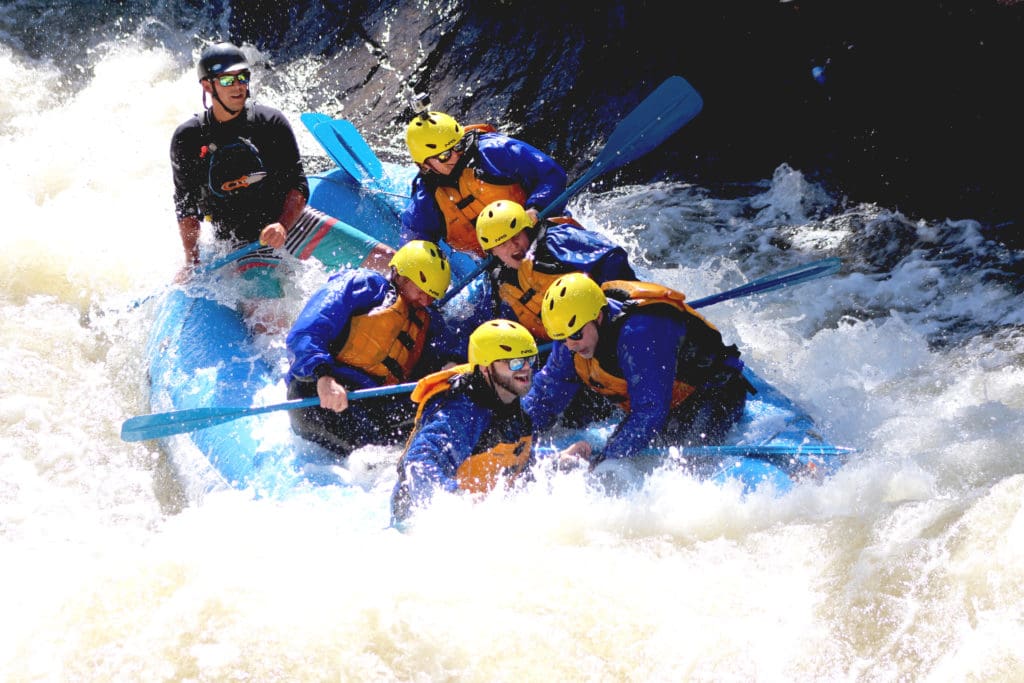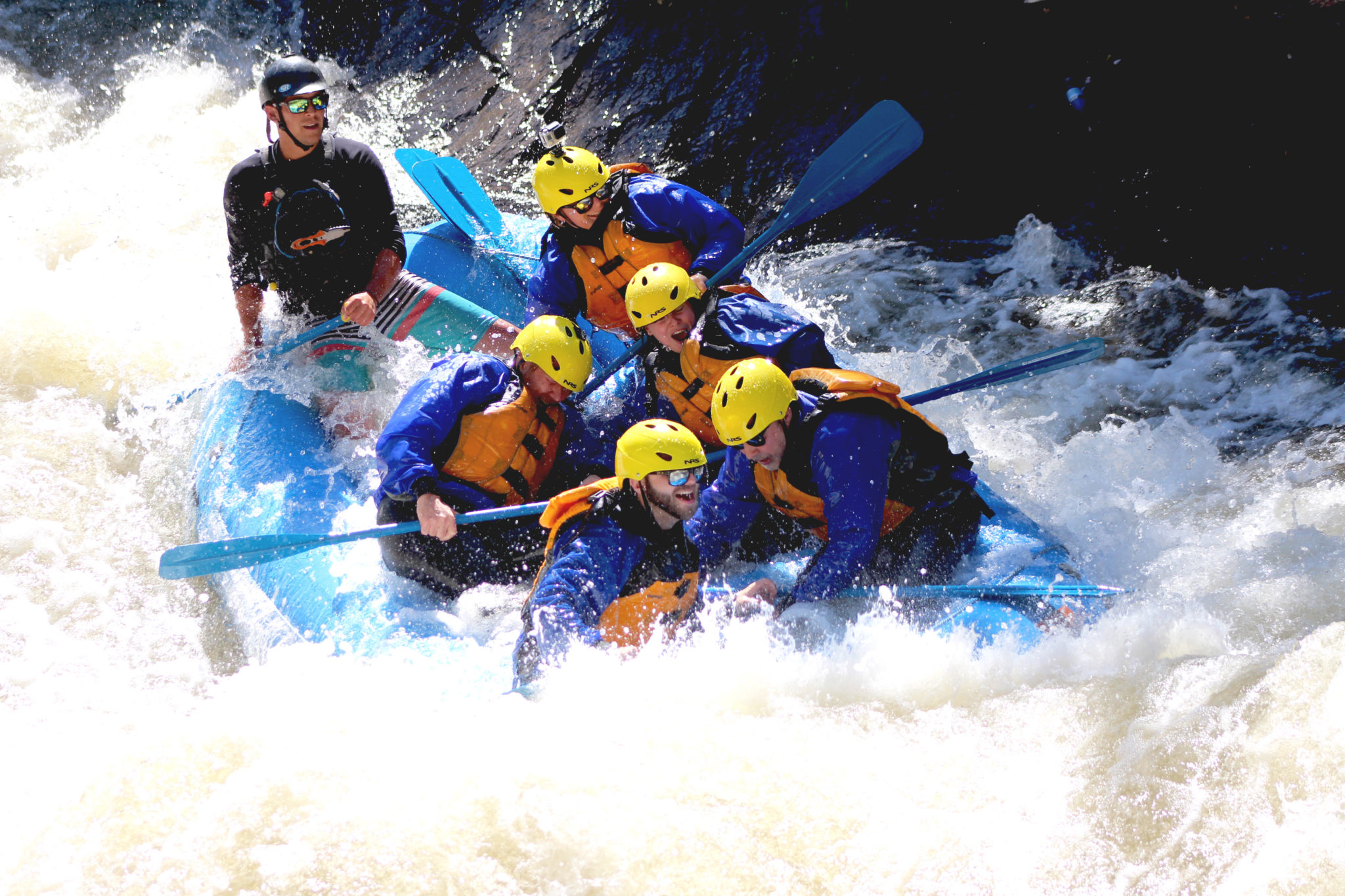 The snow started in late 2018 and kept falling consistently into 2019. March of 2019 was one of the snowiest on record with nearly 100 inches falling in some areas of Colorado. The spring continued as heavy snow storms drenched Colorado into late May.
Now as the start of June approaches the melt down is just starting to begin. Here at Liquid Descent we look forward to a long season with tremendous water levels that should last through August into September!
Clear Creek will be serving up the goods all season long with fantastic whitewater. The class II section know as the beginner will surely be exciting and splashy until closing day, while the advanced and intermediate sections will provide the most continuous class IV whitewater in the State.
The Colorado River will also have full flows into the fall. Gore Canyon is the class V section that Liquid Descent specializes in running will have a late start this year. A typical year will see Gore canyon with runnable flows during the first week of August. Above average snowpack will push that date back as Gore Canyon will likely be too high to run trips until mid august.
As raft guides we look forward to sharing amazing adventures with our guests this summer. We're excited, energized and determined to run tight well organized trips with safety being the number one priority. Come run with us and experience the legendary season of 2019. Years like this don't come around very often and we will enjoy, appreciate and cherrish every moment.
Hope to see you on the river!